Sell Your Furniture
Whether you are looking to consign or to purchase, we look forward to your visit!
Let the experts at The Carson House do all the pricing, marketing, and selling, while you just relax.
Sell Your Furniture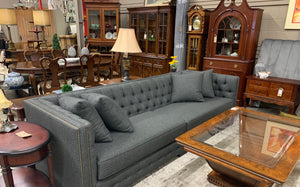 Design Ideas with Jackie Collier
Global News Morning Kingston 
Michelle & Jackie discuss current trends, and how some design elements have come full circle!
Watch Video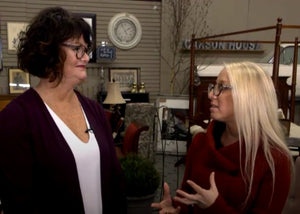 Follow us for a first look at new arrivals!